A mum who filmed her teenage daughter's seizures after her drink was 'spiked' compared the teenager's reaction to like something 'from the Exorcist'.
Millie Taplin, 18, clawed the air and looked "possessed" after someone slipped an unidentified drug into her glass on her first legal night out.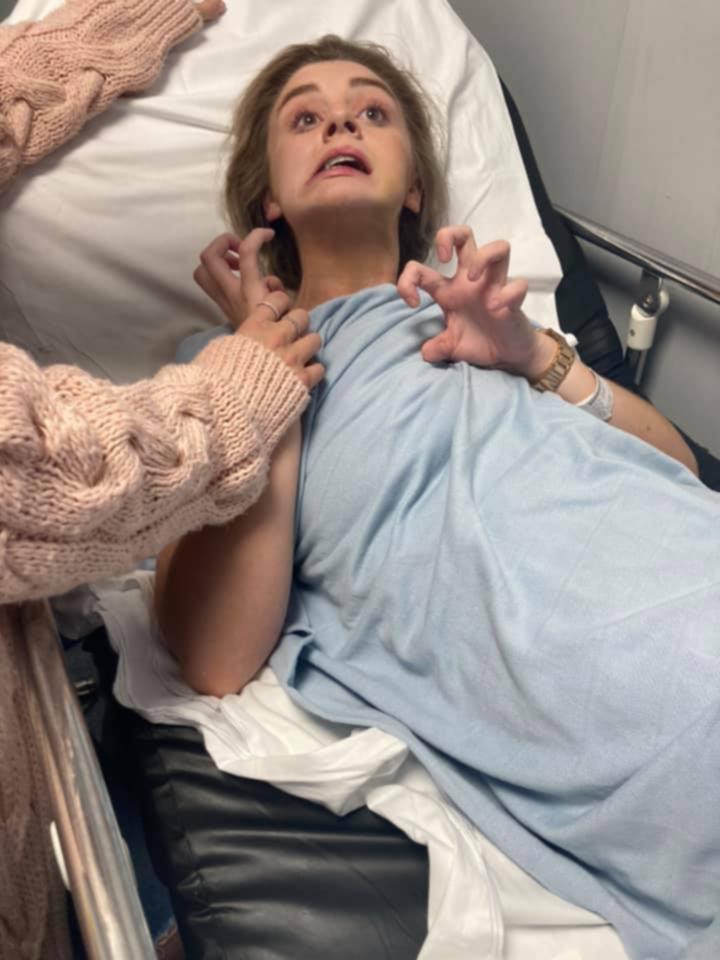 The young woman remained completely paralyzed after drinking a sip of what she thought was vodka with lemonade.
The drink arrived in her hands after a man gave it to her to celebrate her birthday, but, according to Claire, Millie's mother, the girl felt something strange and chose not to continue drinking.
Soon after, the young woman decided to leave the bar to come to her senses, as she had begun to feel bad and very hot; all of a sudden, she woke up in the hospital.
Doctors said the drink contained two different drugs "one to paralyze her and another to make her unconscious."
Millie was discharged from the hospital four hours later and her mother decided to share the video because, according to her, "if it can save one child, only one, then this video is worth sharing."