19-year-old mom, Amanda Hawkins, drove to a friend's house in Kerrville, Texas.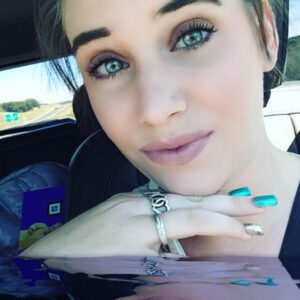 The children were in her car for between 10 and 15 hours from Tuesday night until midday Wednesday while Hawkins and her friends were inside a shed smoking marijuana.
At some point in the evening, someone heard the girls crying and asked if they wanted to come in.
She [Hawkins] said, ''No, it's fine. They'll cry themselves to sleep.''
Hawkins awoke at noon, had sex, and found her daughters, Brynn Hawkins, 1, and Addyson Overgard-Eddy, 2, unconscious in the vehicle, the prosecution said.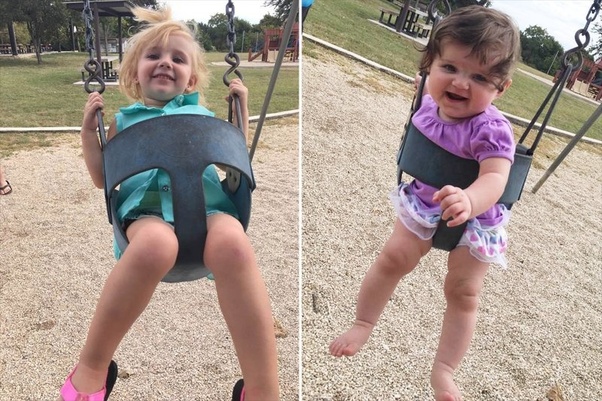 Hawkins took the girls inside and ran cold water on them from a bathtub, Googled ways to revive people from heat exhaustion and told others she wasn't going to the hospital. The reason? She "didn't want to go to jail."
Two hours later she did take the girls to a regional medical center and they were transferred to University Hospital in San Antonio.
Hawkins told doctor that the girls had been at a park smelling flowers but had collapsed when they got ready to leave. He spent 40 hours trying to save their lives but was unsuccessful.
Brain swelling is what actually killed these kids. They likely suffered from "profound" shock while they were in the hot car.
They would experienced sweating, cramps, horrific headaches, shortness of breath and then seizures followed by a burning throughout their entire body – and it was a slow process.
Hawkins could stay overnight at the hospital with the girls but said she preferred a hotel because it was more "comfortable."
She didn't come back until 3 p.m. the next day.
How big of a sociopath do you have to be able to do this?
She got 40 years in jail.
Too short. Even death sentence can't bring those children back to life. They could have been giggling and smiling if this mother had only an ounce of motherhood or even basic f**king human kindness in her.